Justice of the Peace
Our Wedding Officiant, Justice of the Peace has performed many beautiful ceremonies.
Choose from 3 different ceremonies: Basic, Semi-Customized, and Fully Customized (highly recommended for couples who wish to have a one of a kind ceremony).
Specializing in Bilingual ceremonies (Spanish/English). If the couple has an Officiant but prefers to have Once Upon A Time Wedding Services prepare and write the actual ceremony, we can customize it.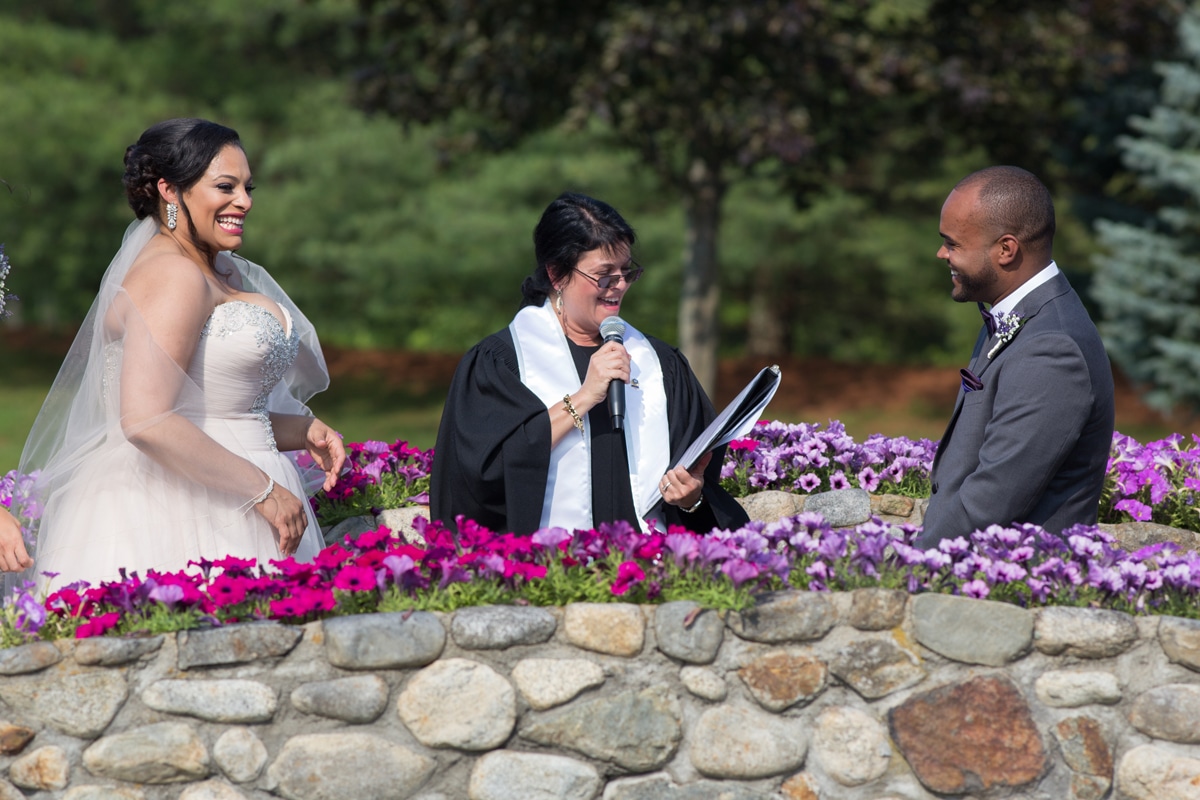 Check Wedding Date Availability
Contact Me
Once Upon A Time Wedding Services Inc.
Haverhill, MA 01830
(617) 224-2051
Email:  OUATimeWeddings@gmail.com
Phone: (617) 224-2051